The Jeffrey Dahmer Files:

The Story of the Serial Killer Next Door
Jeffrey Dahmer was arrested in 1991 and charged with the murders of 17 people whose bodies he dismembered and kept in freezers in his one-bedroom Milwaukee apartment. From the outside he seemed like just a regular guy. The Jeffrey Dahmer Files is the true, disturbing story.
The 2012 doc weaves together real footage from the trial and the time of Dahmer's arrest with reenactments as well as interviews with people who knew Dahmer. Like his neighbor, Pamela Bass, who used to share sandwiches with him. Or Detective Patrick Kennedy, to whom Dahmer confessed every single one of his gory crimes.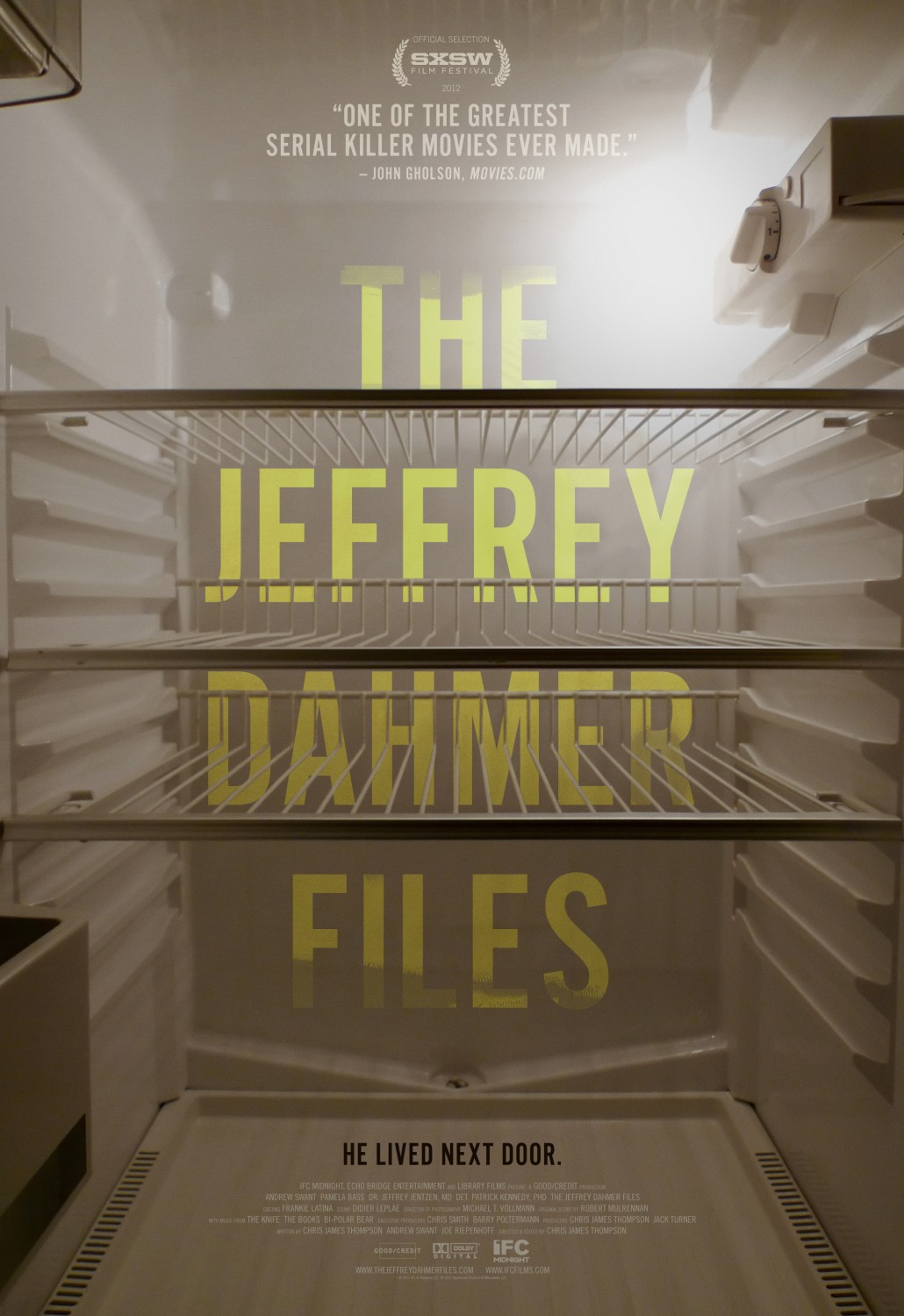 Sure, you've heard about Jeffrey Dahmer before—but not like this. You know about the victims, but these are the other people who actually knew Dahmer. Or at least knew him to the extent that you can know a serial killer. They sit in front of the camera and recount the unbelievable story as it happened to them, making it all the more chilling. Hey, Halloween is coming up, but this true tale is far more terrifying than any slasher movie you could watch. —
Leslie Horn | Gizmodo